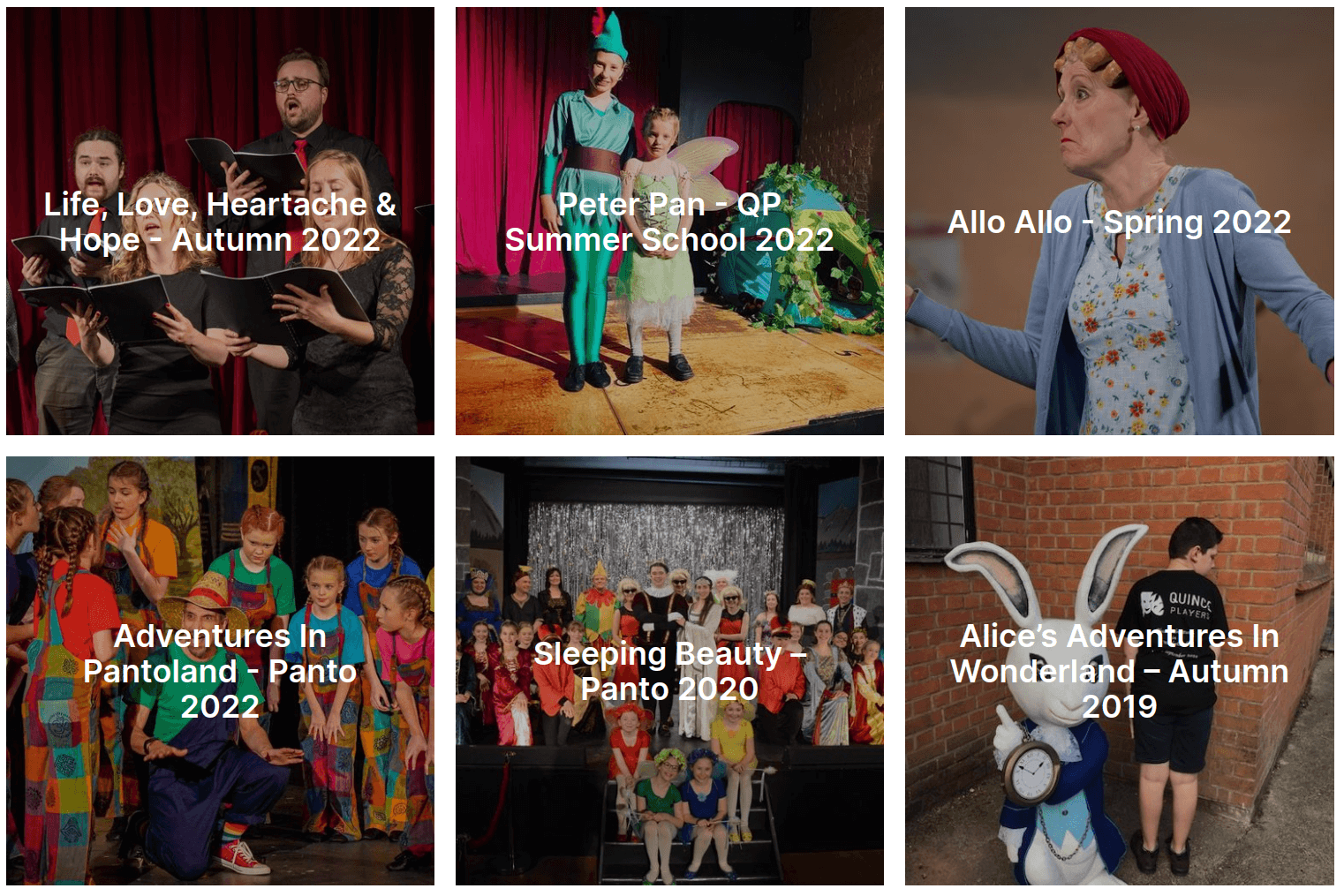 The 39 Steps – Spring 2018
11th - 12th & 17th - 19th May 2018
Location: Cordes Hall, Sunninghill, SL5 9NE
Directed by: Sarah Matthews
Following a Mr Memory show at the London Palladium, Richard Hannay takes a woman back to his flat. In the morning she is stabbed, dead, and Hannay is on the run from the police. Before she dies, she tells him that there were two men at the show trying to kill her as she has information that would breach national security. Hannay is not only on the run, but - in an effort to clear his name - is also trying to find out the nature of the potential national security breach. He heads for Scotland to find a man in a small town, another man who has part of his little finger missing and something called the 39 Steps. As Hannay is on his investigative journey, trying to elude the police and the real murderers, he is forced to take evasive action, both helped and hindered by many outrageous characters along the way.
The action takes place in various locations in London and Scotland.

This amateur production of The 39 Steps is presented by special arrangement with SAMUEL FRENCH LTD.
Programme