Welcome to
The Quince Players
The Quince Players are an amateur theatrical society, based in Sunninghill, with a mixture of adults and junior members. New members are always welcome as there is plenty to get involved with!
Coming up next
The Wizard of Oz - A Pantomime Adventure by Tom Whalley
Thursday 12th January to Saturday 21st January 2023
Join us for a 'wicked' pantomime adventure
INSPIRED BY THE NOVEL BY L. FRANK BAUM
Dorothy Gale and her little dog Toto are forever getting into trouble on the farm in Kansas. Alongside her Aunt Em, Uncle Henry and her three hapless farmhand friends, she dreams of traveling to a place where troubles melt like lemon drops over the rainbow. Her wish is granted courtesy of a terrible twister which takes her far away to the magical land of Oz where the beautiful Dame Glinda sends her off down the yellow brick road to the Emerald City. But hot on her ruby heels is the Wicked Witch of the West who is bent on taking over the colourful kingdom. With the help of a scarecrow, a tin man and a cowardly lion, will Dorothy have the brains, heart and courage to save all of Oz and find her way home?
Find out in this 'wicked' and wonderful pantomime!
Tickets for this production are now on sale
Thursday 12th January, 7:30pm

Friday 13th January, 7:30pm

Saturday 14th January, 2:30pm

Saturday 14th January, 7:30pm

Sunday 15th January, 2:30pm*

Wednesday 18th January, 7:30pm

Thursday 19th January, 7:30pm

Friday 20th January, 7:30pm

Saturday 21st January, 2:30pm

Saturday 21st January, 7:30pm
* The matinee on Sunday 15th will be a 'chilled' performance. This performance is perfect for anyone who would benefit from a more chilled performance environment. The performance allows for noise and movement in the auditorium, including re-entry when required. Chilled performances have no adjustments made to the performance. They are not suitable for customers with sensory sensitivities.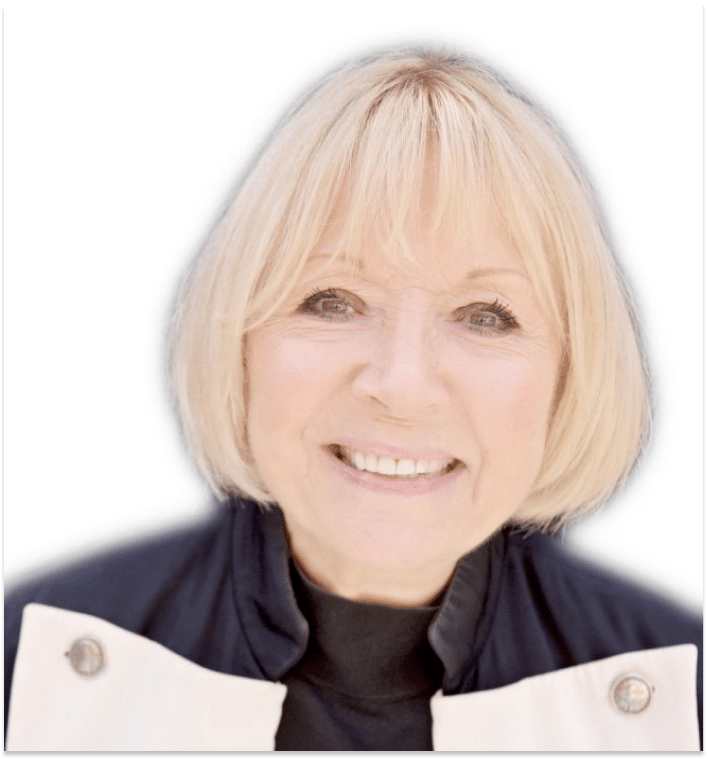 A Message From Our President

The Quince Players are based in the Cordes Hall, Sunninghill - having been resident since 1945! Affectionately known as the 'QPs', we traditionally stage three shows each year a pantomime in January and plays in May and September. Rehearsals are normally twice a week, (Tuesdays and Thursday evenings), with an occasional Sunday afternoon for good measure.

We have a mixture of adult and junior members and new members are always welcome as there are plenty of things to get involved in. Don't worry if being on stage is not your thing, QP's can find a job for everyone. No special skills are necessary, just bags of enthusiasm and a bit of spare time to give.

QPs support the local community and ahead of each production the show director nominates a local charity to benefit from some of the performance proceeds. The QPs pride themselves in putting on great shows performed to the highest possible standard.

I invite you not to just take our word for it, but to come along and see our next show or contact us!