Welcome to
The Quince Players
The Quince Players are an amateur theatrical society, based in Sunninghill, with a mixture of adults and junior members. New members are always welcome as there is plenty to get involved with!
Coming up next
Murder Weapon
11th to 13th & 18th to 20th May 2023 @ 7:45pm
Directed by: Allison Sharpe
Written by: Brian Clemens
When Chief Constable Bligh accompanies her friend Diane Tulliver home to Dysart Hall after a night at the opera they arrive to a horrifying scene. Diane's husband Paul has been shot dead and ex-convict Charley Mirren is standing over him brandishing a gun.
It appears to be an open-and-shut case for Jessica Bligh, but as she and her colleague Inspector Fremont probe further they discover all is not what it seems.
Through a series of flashbacks and re-enactments of the events leading up to Paul's death, we soon find it is not just the murderer's identity that is in question.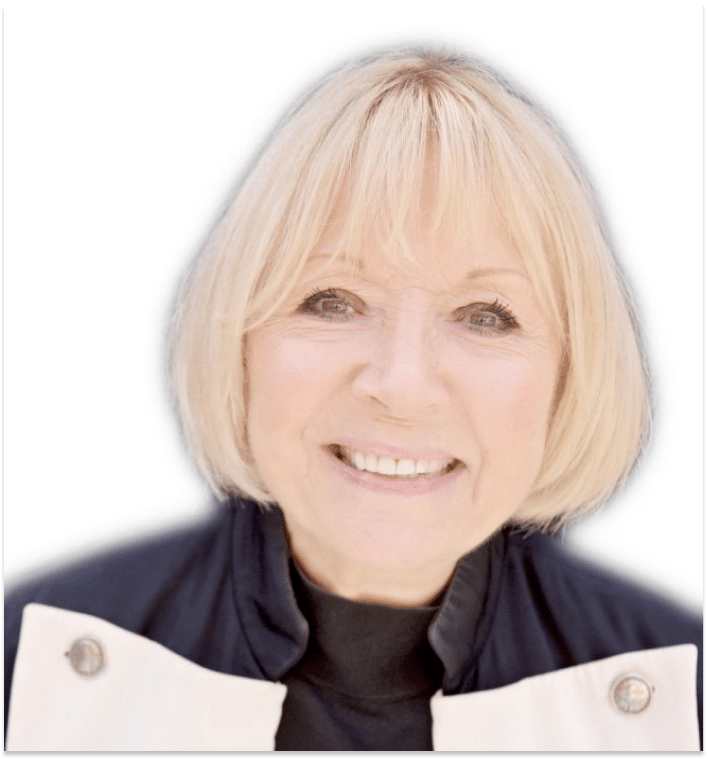 A Message From Our President

The Quince Players are based in the Cordes Hall, Sunninghill - having been resident since 1945! Affectionately known as the 'QPs', we traditionally stage three shows each year a pantomime in January and plays in May and September. Rehearsals are normally twice a week, (Tuesdays and Thursday evenings), with an occasional Sunday afternoon for good measure.

We have a mixture of adult and junior members and new members are always welcome as there are plenty of things to get involved in. Don't worry if being on stage is not your thing, QP's can find a job for everyone. No special skills are necessary, just bags of enthusiasm and a bit of spare time to give.

QPs support the local community and ahead of each production the show director nominates a local charity to benefit from some of the performance proceeds. The QPs pride themselves in putting on great shows performed to the highest possible standard.

I invite you not to just take our word for it, but to come along and see our next show or contact us!