Welcome to
The Quince Players
The Quince Players are an amateur theatrical society, based in Sunninghill, with a mixture of adults and junior members. New members are always welcome as there is plenty to get involved with!
Coming up next
Life, Love, Heartache & Hope
Friday 23rd and Saturday 24th September 2022 @ 8pm
QP soloist Tom Underwood starts the show by performing musical works inspired by British poetry.
The Loveday Singers then explore themes of adversity, strength and courage, with choral settings of classic poems from Shakespeare to Kipling. Composed during the lockdowns of 2020-21, Songs of Heartache & Hope reminds us of the resilience of the human spirit and how it can overcome the worst that life can throw at us.
In Life, Love, poems from the Romantic period, combined with original music, take us on a biographical journey that spans a lifetime. In the company of Wordsworth, Coleridge and their contemporaries, wordless songs underscore the highs and lows that meet us on every turn. Pianist David Perkins is joined by members of the Sonore String Quartet and performer Caroline Dooley to lead us in words and music on a colourful meander through life.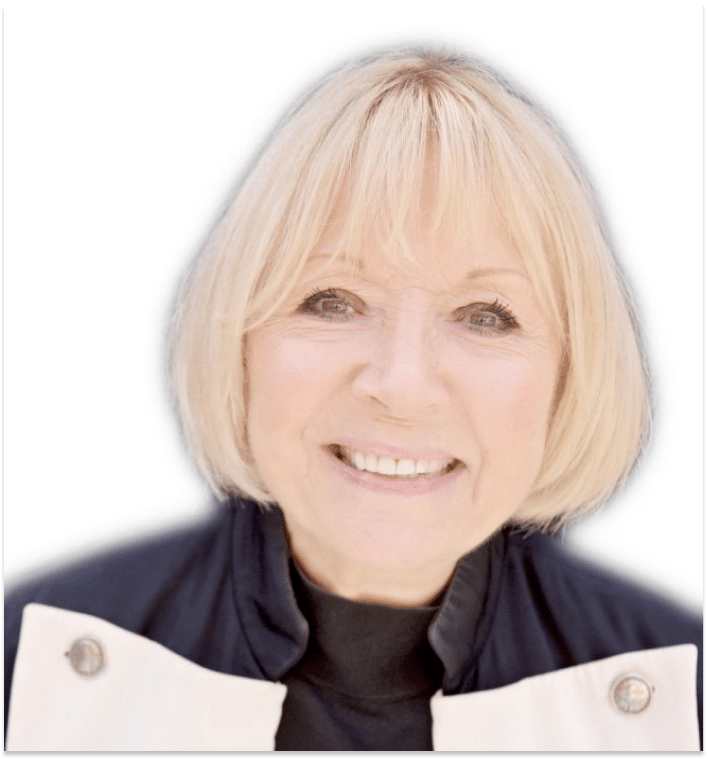 A Message From Our President

The Quince Players are based in the Cordes Hall, Sunninghill - having been resident since 1945! Affectionately known as the 'QPs', we traditionally stage three shows each year a pantomime in January and plays in May and September. Rehearsals are normally twice a week, (Tuesdays and Thursday evenings), with an occasional Sunday afternoon for good measure.

We have a mixture of adult and junior members and new members are always welcome as there are plenty of things to get involved in. Don't worry if being on stage is not your thing, QP's can find a job for everyone. No special skills are necessary, just bags of enthusiasm and a bit of spare time to give.

QPs support the local community and ahead of each production the show director nominates a local charity to benefit from some of the performance proceeds. The QPs pride themselves in putting on great shows performed to the highest possible standard.

I invite you not to just take our word for it, but to come along and see our next show or contact us!