Join Quince Players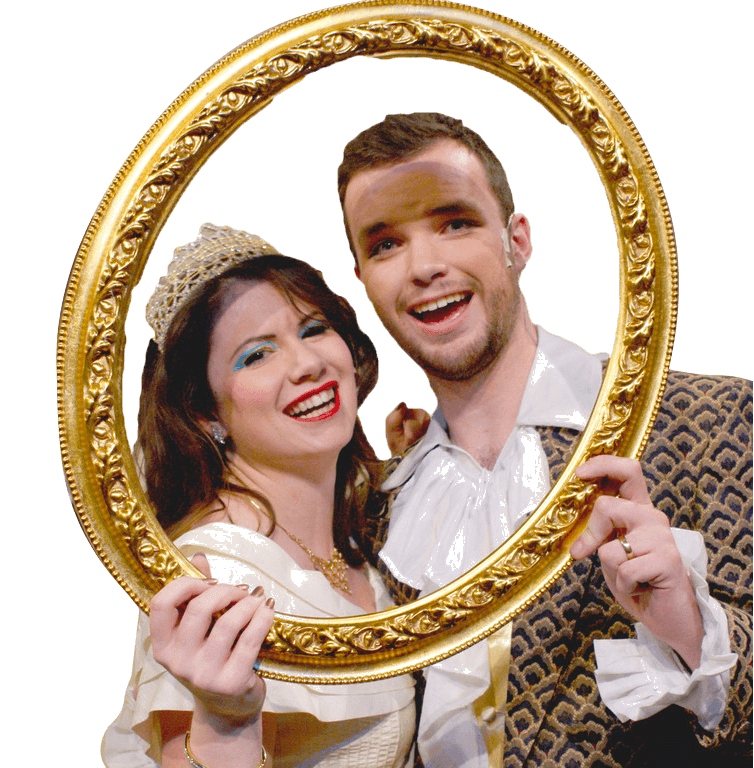 So… you want to join the best amateur dramatic group in town?
We are always on the look out for new members, so if you fancy becoming involved in one of ourgreat shows, apply to join now!
Always fancied being on stage? Whether you enjoy straight acting, reciting or dancing in slapstick pantos, we have something for everyone! We perform three productions a year, two plays and one panto.
However, don't worry if being onstage is not your thing, we can find a job for everyone. No special skills are necessary, just bags of enthusiasm and a bit of spare time to give. However, if you do have a certain skill that we could use, then do make sure we know about it when you join.
Fancy a night out? No problem, we hold member social events, which many of the group come along to. Get chatting to some of the team and you will soon be part of our gang!
Membership fees are £20 per annum for adults and £10 per annum for juniors.
Already part of the team? Visit the members area here.
If you have any further questions regarding becoming a member, Please do not hesitate to contact us via the contact page or email enquiries@quinceplayers.com.
Apply to join