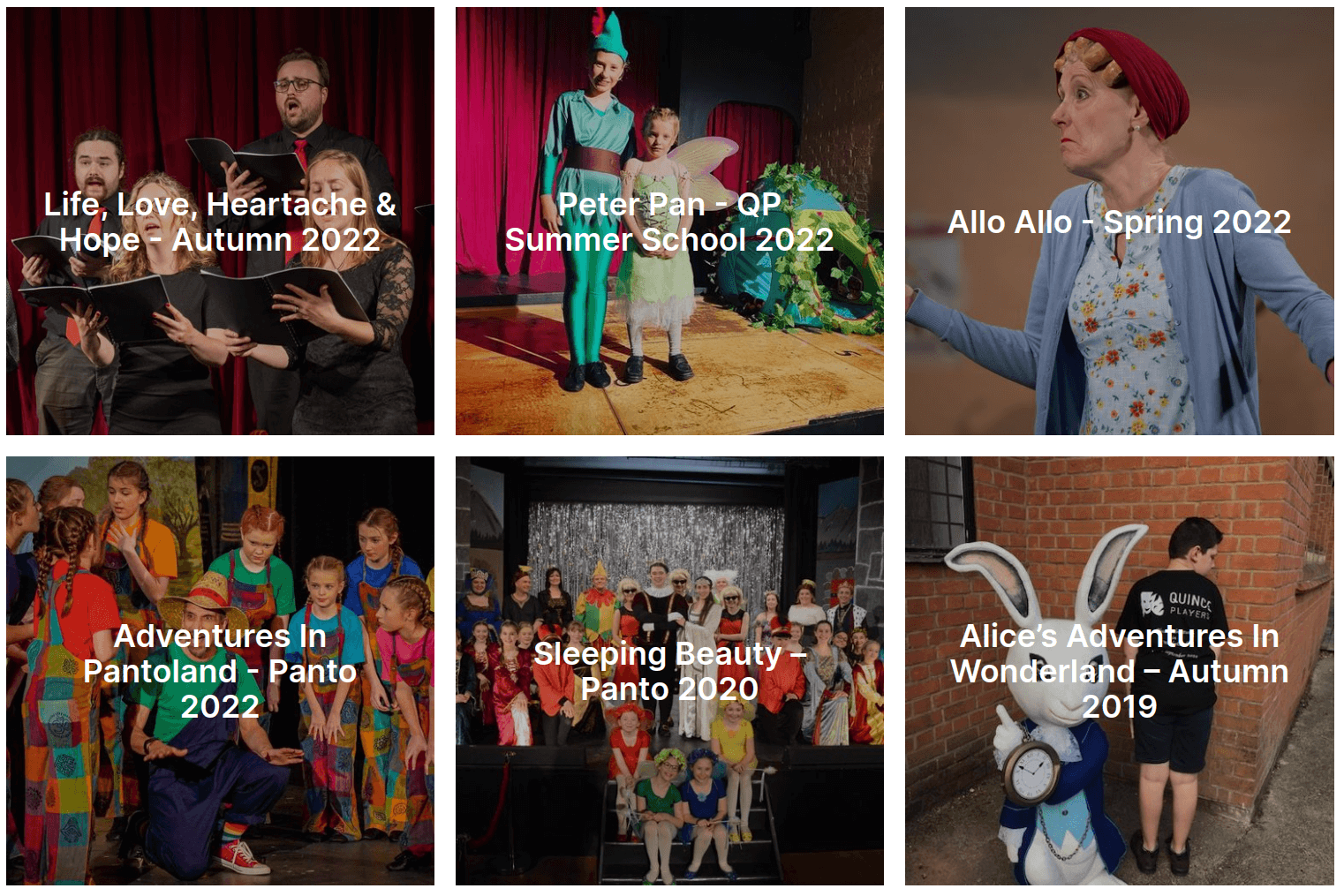 Murder Weapon - Spring 2023
11th to 13th & 18th to 20th May 2023 @ 7:45pm
Location: Cordes Hall, Sunninghill, SL5 9NE
Directed by: Allison Sharpe
Written by: Brian Clemens
When Chief Constable Bligh accompanies her friend Diane Tulliver home to Dysart Hall after a night at the opera they arrive to a horrifying scene. Diane's husband Paul has been shot dead and ex-convict Charley Mirren is standing over him brandishing a gun.
It appears to be an open-and-shut case for Jessica Bligh, but as she and her colleague Inspector Fremont probe further they discover all is not what it seems.
Through a series of flashbacks and re-enactments of the events leading up to Paul's death, we soon find it is not just the murderer's identity that is in question.
* Photography by Alan Edwards
Programme